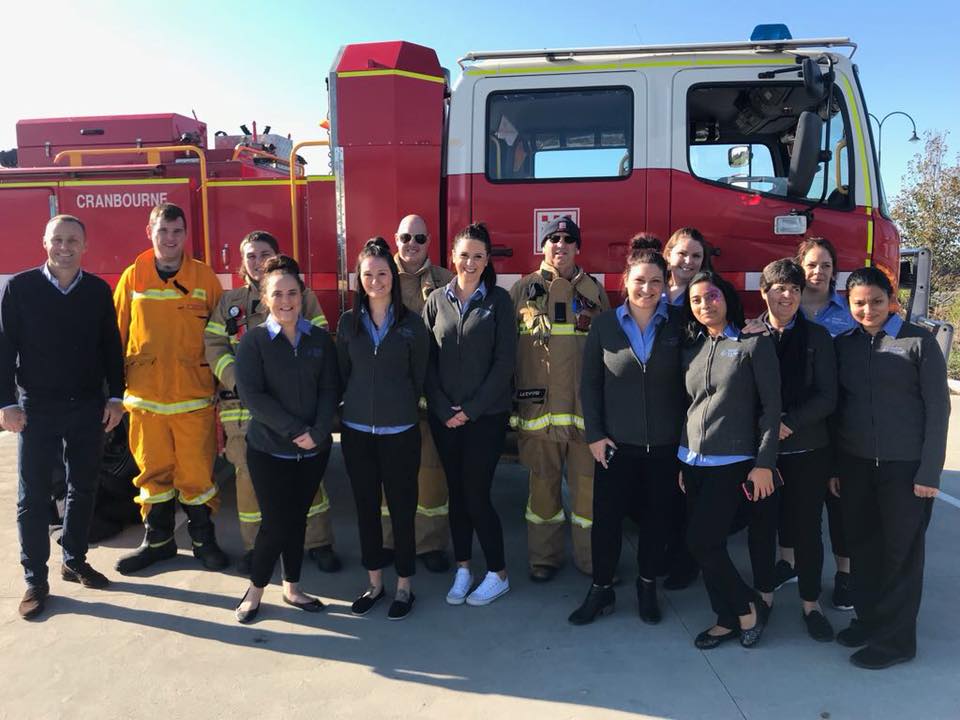 The Aurora community is excited to welcome a brand new childcare centre to the area. ONE Early Education Group in Harvest Home Road in Wollert has just opened its doors and is accepting new enrollments. CEO Richard Rice invites all families to come along and check it out.
Hundreds of parents and children attended a community family open day at the One Early Education Group Childcare Centre in Cranbourne last Saturday 26 May.
Managing director Richard Rice said the day was fun-filled spectacle and a terrific opportunity to connect parents and promote local businesses.
Read the full article here