The magic of early development blossoms
brain Development Program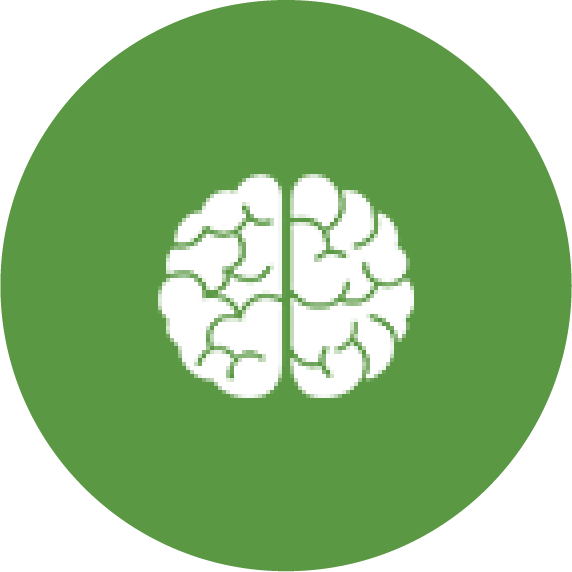 Life before school sets the pattern for the joy of lifelong learning.
We have a huge responsibility to take the children in our care on an amazingly inspired journey across all the domains of development – social, emotional, physical and cognitively. While we champion the whole child and use every opportunity to nurture the best possible expression of each child, we do also place a special emphasis on brain development and its importance in early childhood education. Today's technology and research are providing amazing insights into how a child's brain develops. Early brain development is the foundation of human adaptability and resilience.
We are proud to share the first Brain Development Program from the United States which is exclusive to One Early Education Group.
Why is this so important?
By the age of 5 years old a child's brain is 90% developed, if we miss these precious developmental stages it is very difficult to recover those lost developmental stages.
For example, your thumb or finger will grow if you eat, drink and sleep, however, your brain will not develop to its optimal capacity unless the appropriate environment is provided.
Our curriculum provides the very environment for optimal Brain Development. Our role is to intelligently harness relevant insights and employ them in ways that serve to optimise the development of our children.
Our approach provides a basis for future learning. We work and care for children in deliberate ways that coincide with their development.
We design activities on multiple formats using sight, touch, sound and play in a secure and safe environment to influence the way a child's mind grows.
Click an icon to view the one curriculum for your child.
If you want to find out more please book a tour to see our child care centre, if you're ready to enrol your child please visit out enrolments page for more details.